China Bear Removals and Storage Your Trusted Sydney Removalists.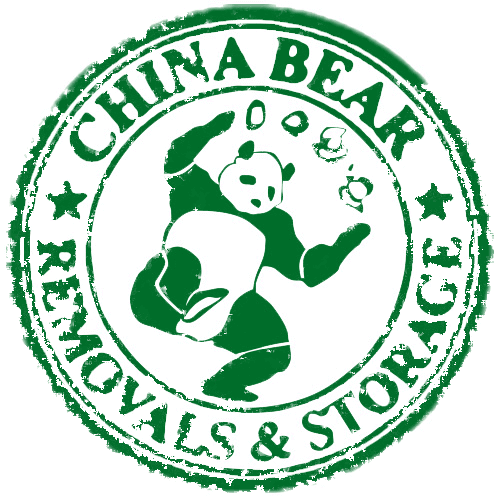 The Sydney removalists that continue making your removal or storage project as stress free and easy as possible.
China Bear Removals Sydney have been providing Removal and Storage Services to Sydney Siders since 1978, over the past 35 years we've developed and learnt many skills that allow our removal teams to deliver the removalist and storage service you expect when relocating your family and personnel belongings. At China Bear Removals and Storage our service is the perfect example of the old adage 'You get what you pay for'. That is because when working with China Bear you get a truly impressive array of relocation services all designed for the delivery and completion of our memorable relocation experience, your convenience and security.
Our Sydney Removalists come on time and won't inconvenience you, Prompt and Punctual Service.
You are served by Trained Professional Removalists who are courteous respectful and as careful with your belongings as they are with their own
Removals Consultants to assist in evaluation of the service required ensuring that your requirements for packing, moving are assessed properly. We will then recommend the most cost effective and efficient service required to complete your Removal.
These factors combine to make us the number 1 removalists in Sydney who value their family's belongings.